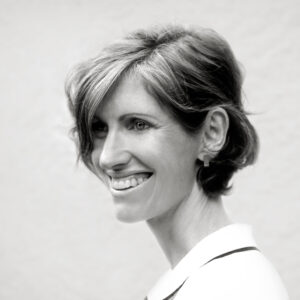 Terri is a freelance 3D artist, specialising in architecture, and currently based in Joburg, South Africa.
She studied Fine Art and Classical Civilisation at Rhodes University in South Africa (2000-2002), but her love for film and visual effects led her to further her studies in 3D and Compositing. She had the fortune of working at the Oscar award winning company The Mill in London, after which she returned to Joburg to work for a Film & TV digital effects agency. It was during a stint in Mauritius that she unearthed a new passion in the inspiring world of arch viz and has spent the following 16 years exploring this vast environment of space, texture, design and the complex workings of an architect's mind.
Using a combination of high-end software, skills, experience and good dark chocolate, her goal is to produce 3D photorealistic images that are both technically and artistically inspired.
Her services include:
High-end detailed renders: exterior, interior and aerial views
Conceptual and/or competition style renders
Furniture modeling and realisation
Product design
Photoshopped plans, elevations and sections
Where necessary, she works with a few like-minded creatives to produce marketing brochures for developers and agents
If you want to know a bit more about who she is, where she's been and what she's done please check out her LinkedIn profile.