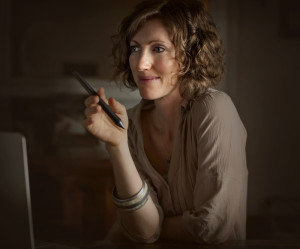 Hi, as I'm sure you've guessed by now I'm Terri.
I'm a 3D architectural artist. Most people don't know what that is, but hopefully if you're here you have an inkling of what 3D Visualisation is. I like to believe that I can take the beginnings of a great vision and bring it to life. Using a combination of high-end software, skills, experience and good French chocolate, I produce 3D photorealistic images which help transform conceptual design into a form of art.
My services include:
High-end detailed renders: exterior, interior and aerial views
Conceptual and/or competition style renders
Furniture modeling and realisation
Product design
Photoshopped plans, elevations and sections
Where necessary, I work with a few like-minded creatives to produce marketing brochures for developers and agents
If you want to know a bit more about who I am, where I've been and what I've done please check out my LinkedIn profile.